Early Adopters

Air Navigation Service Provider
Service : Access To Data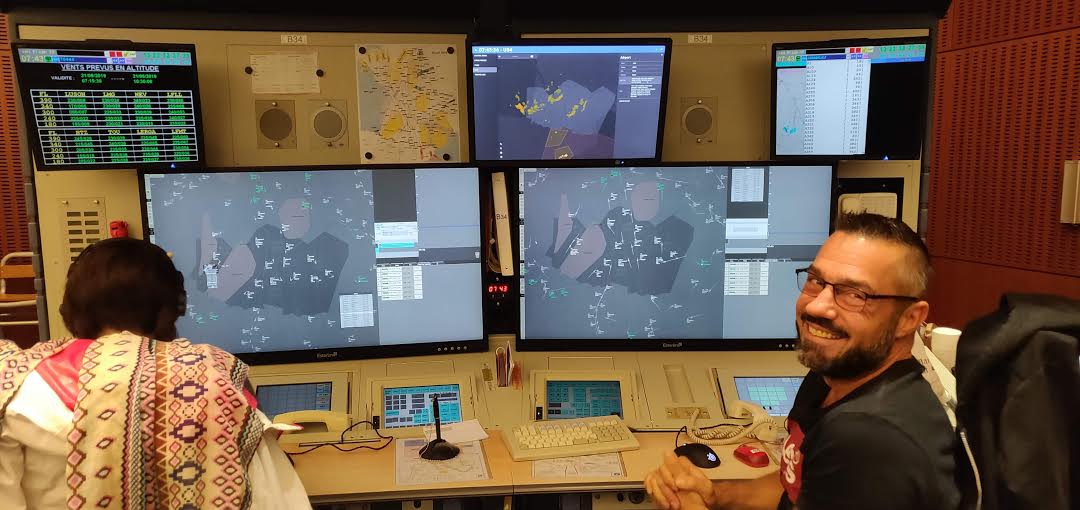 4ME is the innovative system by DSNA to bring the power of webservices in the ATC room in a fast and agile manner. 4ME runs in a browser, on each controller working position, on a dedicated screen.
4ME users are ATCOs, supervisors, flow managers.
MetSafe delivers the weather information for 5 en-route control centers

Industry serving Airlines
Service : Weather Profile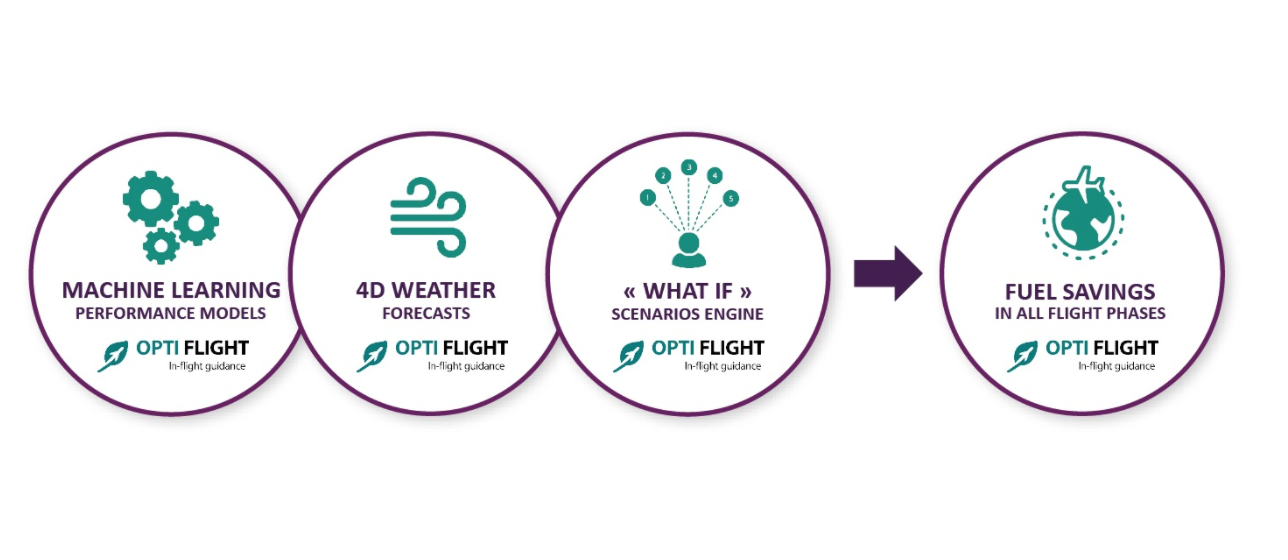 OptiFlight is the only fuel efficiency solution allowing Airlines to optimize all flight phases including clim thanks to machine Learning performance models, accurate 4D weather forecasts, and customized recommendations issued to pilots for each flight.
Safety Line uses Weather Profile to efficiently retrive the best weather forecast available along each trajectory.

ATM Industry
Service : Access To Data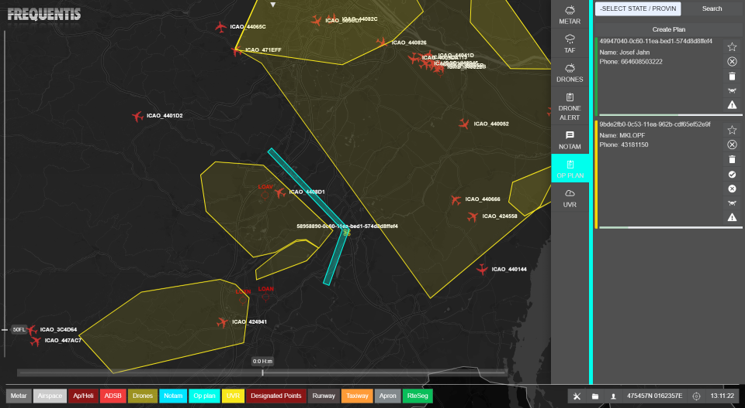 SmartSys Weather information on the Flight Management Position Demonstration at World ATM Congress 2019

R&D
Service : Access To Data
MetSafe provide access to long series of meteorological data over Europe to feed a ATM- MET datalake prototype. This datalake prototype is dedicated tu support machine learning based application.