Weather made simple
for your aviation applications
Who we are
MetSafe is at the confluence of three domains of expertise : IT, Aviation, Weather.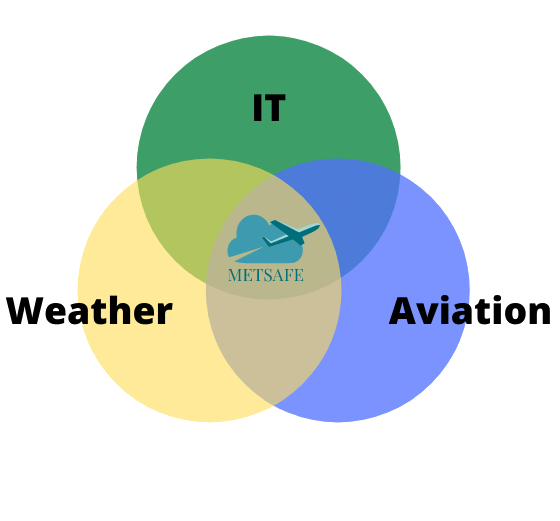 We design, develop and operate a meteorological webservices platform that allows the aviation industry to integrate weather information into their own applications in a fast and cost efficient manner.
What we do
Discover our services

Access To Data
Catalogue of global Meteorological and Environmental products accessible through a simple SWIM compliant API

Weather Profile
Extraction of weather information around a 4D trajectory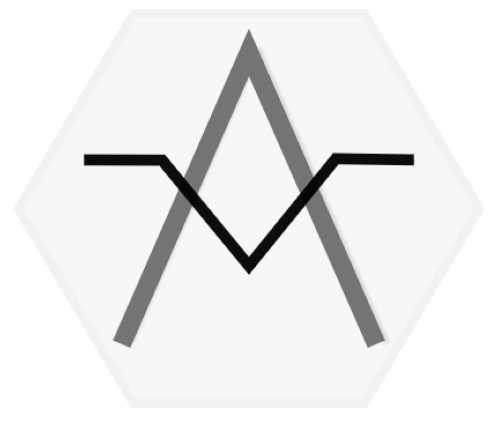 VigiAero
Weather Impact Prediction for Air Traffic Flow and Capacity Management

Airport Service
Tailored Weather and Environnemental data for Airport solutions
Why Choose Us
Customers benefits
Fast Integration
Access data and services through simple and standardized web APIs.
Focus on core business
Our services are designed to make weather simple so that you can focus on developping your own applications.
One stop shop for global data
Access to global state of the art meteorological products from multiple meteorological service providers.
Quality of Service
Our cloud based architecture is designed to provide ATM-grade availability ensured through Service Level Agreement.