About
Weather Impact on Air Traffic Management
"The Guardian - December 2010: BAA [the company which operates Heathrow Airport] likely to have lost £25m as a result of snow crisis"
"The Economic Times - December 2010: Air France-KLM said on Monday that bad weather in December that led to the closure of airports across Europe cost the company an estimated 70 million euros."
Local news – January 24th, 2009: Due to the severity of the storm Klaus, the air traffic is stopped and the following airports are closed: Bordeaux (06:36 to 14:30), Biarritz (07:20 to 14:00), Pau (08:15 to 14:00).
13% of ATM primary delays in Europe are due to bad weather conditions

Potential loss of 50% of ATM capacity for a sector coping with bad weather conditions

2/3 of worldwide incidents happen during adverse weather conditions
Latest News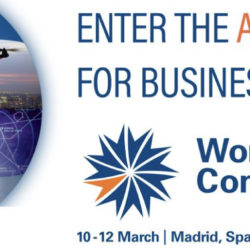 From 10th to 12 of March, we will be present at France Aviation Civile Services booth 480. Come and visit us if you are interested in how meteorological services can enhance your ATFCM operations. Very pleased to welcome you for detailed demonstrations and examples of different applications of our dedicated webservice !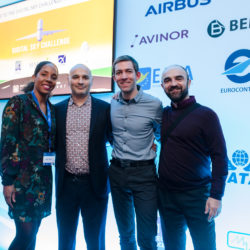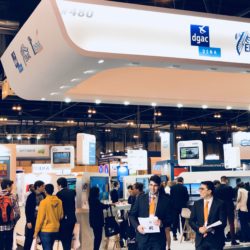 Previous
Next